UK Visitor Visa
Let the Experts Help You to Apply
Do you want to come to the UK but you're unsure of whether you need a Visitor Visa, and how to get one?
Applying for a visitor visa is a complicated process. You need to know all the latest legislation and guidelines. Just being eligible is not always enough to obtain a visa, you must know how to present the correct evidence to prove your eligibility. Make a mistake, apply for the wrong type of visa, or don't have all the required evidence, and your application will be rejected.
To make a successful application you need experience and knowledge of the Visitor Visa application process. Swift Immigration can offer you both. Our experienced professionals, caseworkers, solicitors, and barristers, can offer you their expertise and knowledge of the visa processes to make sure your application has the best chance of being successful.
Who Needs a UK Visa?
There are many groups of visitors to the UK who do not require Visit Visas for trips under 6 months in duration. To find out if you are in one of these groups contact Swift Migration and we'll tell you whether you need a visa, and help you to get one if you do. Add link to contact page
What Categories Qualify for a Visitor Visa
The following categories all come under the Standard Visit Visa, and if your visit to the UK falls into one of these categories Swift Immigration will be able to help you to make a successful application.
The Standard Visitor Visa Categories:
Family Visitor Visa – When visiting family members in the UK.
General Visitor and Tourist Visa – When visiting friends, but not engaging in any professional activity.
Child Visitor Visa – Under 18 and coming to the UK for less than 6 months, including to study.
Business Visitor Visa– Includes visas for academics, doctors, and dentists, coming to the UK for work purposes, such as an overseas meeting or UK site visit.
Sports Visitor Visa – Taking part in a sport-related activity, a sporting event, or making a personal appearance.
Entertainer Visitor Visa – Participating in arts festivals, music competitions, charity events, or making a public appearance.
Prospective Entrepreneur Visa – applying to come to the UK on a Tier 1 (Entrepreneur Visa), and want to spend time here first to have discussions and secure funding to meet the financial criteria under the points-based system.
Private Medical Treatment Visitor Visa – When referred for treatment in the UK, which does not exceed 6 months, unless you have a letter from your practitioner.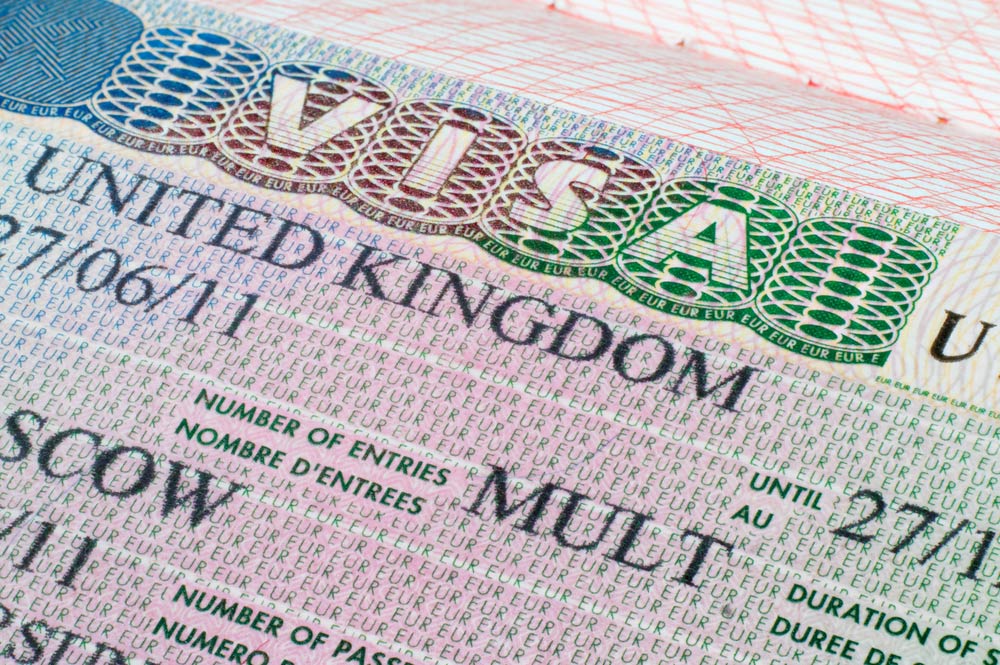 Other Categories Swift Immigration Can Help You With
All the side categories now come under the Standard Visitor Visa, below are two other categories that Swift Immigration have experience of obtaining visitor visas for.
Visitors in Transit Visa – For people who want to come to the UK for up to 48 hours on their way to another country.
Marriage and Civil Partnership Visitor Visa – If you are coming to the UK for the purpose of entering into a marriage or civil partnership.
Spouse Visa UK– If you are looking for a spouse visa for your partner ,our experts can help.
Swift Immigration Can Make Your Visit Happen
If your visit to the UK is important, you'll want to make sure you get your visa application approved, so you'll use Swift Immigration. We have the experience and legal expertise that will get your visa application through the approval process smoothly and quickly.
Check your eligibility for a visitor visa now by contacting us